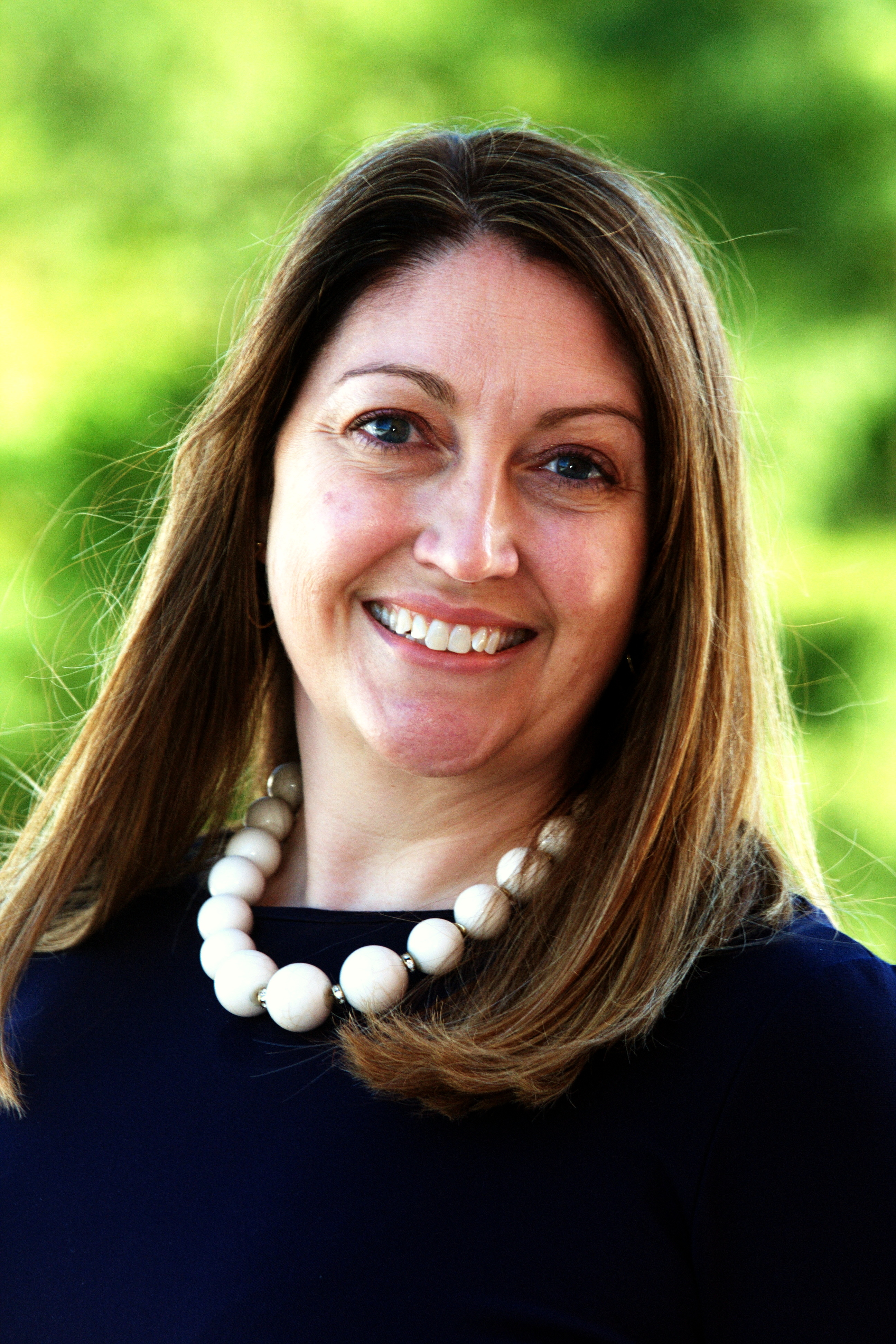 Susan Guth
Susan Guth brings to the Medical Legal Services division the crucial skillset of medical social work with diverse experience that offers valuable dimension to the team. She has served as a hospital utilization review and discharge planning specialist for a health system, as well as a community-based care manager. Ms. Guth maintains certifications as both a Certified Advanced Social Work Case Manager and Licensed Graduate Social Worker in Maryland. Alongside her undergraduate degree in psychology and advanced degree in social work, she has also been trained as an emergency medical technician.
As part of her role in the Medical Legal Services division, Ms. Guth holds certifications in both care management and life care planning. Prior to joining the division, she provided care management services for children and adults with complex needs within other programs at The Coordinating Center.
Ms. Guth has presented at several national conferences and holds memberships with several high-level professional organizations. Ms. Guth currently serves on the Board of Directors for the Social Work Health Leadership Foundation within the Society for Social Work Leadership in Health Care.